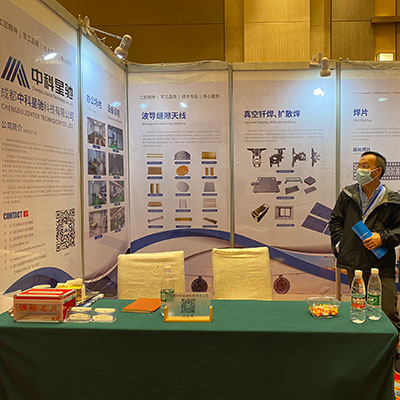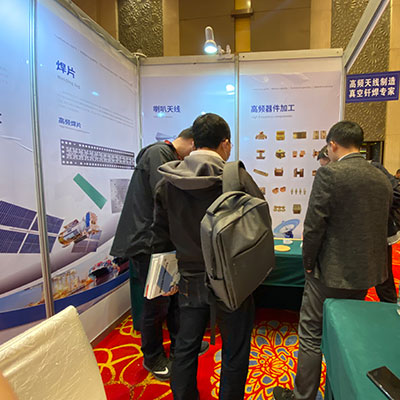 The International Conference and Exhibition on Microwave and Antenna (IMEA) is an annual conference and exhibition that focuses on microwave and antenna technologies. The event is organized by the Institute of Electrical and Electronics Engineers (IEEE) and covers a range of topics related to the design, analysis, and applications of microwave and antenna systems.
The IMEA conference includes keynote speeches, technical sessions, and poster presentations. The technical sessions cover topics such as:
Microwave circuits and systems
Antennas and propagation
Electromagnetic theory and applications
Radio frequency identification (RFID)
Wireless communication systems
Radar and remote sensing
Microwave imaging and diagnostics
Terahertz technologies
Photonics and optical communications
The exhibition at IMEA provides a platform for companies and organizations to showcase their latest products and technologies related to microwave and antenna systems. Exhibitors include manufacturers of microwave components, antenna systems, and testing equipment, as well as academic and research organizations.
The IMEA conference offers an opportunity for researchers, engineers, and students to exchange ideas, share their research findings, and gain insights into the latest developments in microwave and antenna technologies. The event facilitates collaborations and networking among participants from different countries and regions.