The 9th World Radar Expo 2021 is a biennial international exhibition and conference focused on radar technologies and applications. The event is organized by the China Radar Industry Association (CRIA) and is held in conjunction with the China International Defense Electronics Exhibition (CIDEX).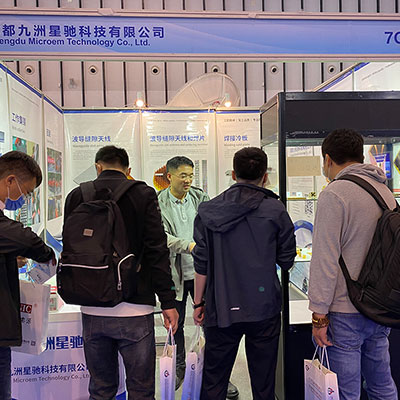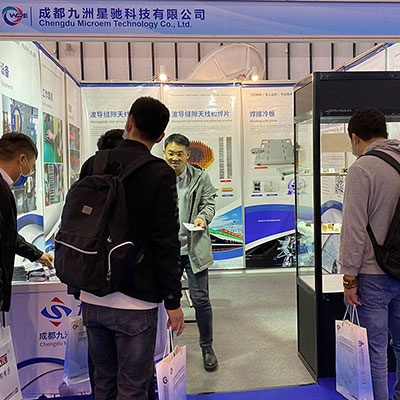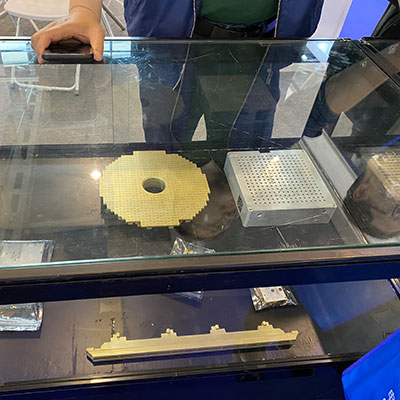 The World Radar Expo 2021 was held from June 16-18, 2021 at the National Convention Center in Beijing, China. The exhibition featured over 200 companies from around the world showcasing the latest radar systems, components, and related technologies.
In addition to the exhibition, the World Radar Expo 2021 also featured a technical conference with keynote speeches, technical sessions, and panel discussions covering a range of topics related to radar technologies and applications. Some of the key themes for the conference included:
Radar system design and development

Radar signal processing and data analysis

Radar imaging and target recognition

Radar for defense and security applications

Radar for civil and commercial applications

Emerging radar technologies and applications
The World Radar Expo 2021 provided a platform for industry professionals, researchers, and policymakers to exchange ideas and insights on the latest developments in radar technologies and their applications. The event offered networking opportunities and facilitated collaborations among participants from different countries and regions.